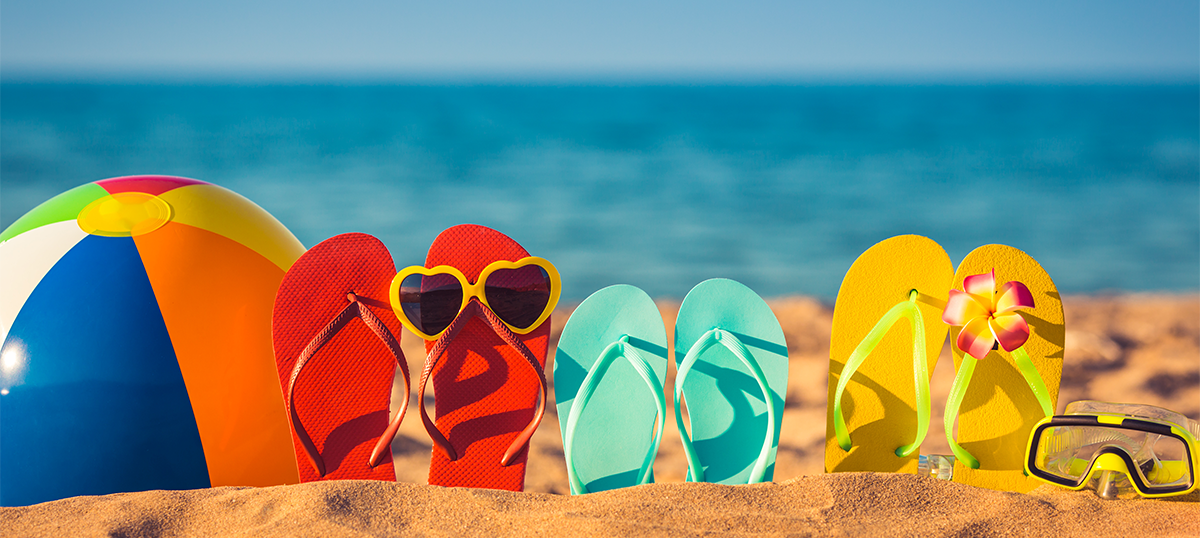 Have a wonderful summer! Remember to read a good book every day and to practice math facts.
Check out Epic! or Prodigy for good reading and math practice over the summer!

I look forward to meeting new 5th graders this fall and best of luck to the students moving into 6th grade!
Mrs. Larson